Marc Aflalo is a producer, host, voice talent and broadcaster. Marc is the host of Double Tap TV on AMI-tv and YourTechReport on SiriusXM. Marc has been an influential leader in his industry since the age of 18 when he became the youngest Program Director in Canada at CHOM-FM and The Team 990.
Marc is a sought after broadcast engineer and audio consultant who works with broadcasters ranging from ClearChannel Entertainment and the Boston Bruins Radio Network, to NHL Radio – and was one of the members of XM Satellite Radio Canada's launch team.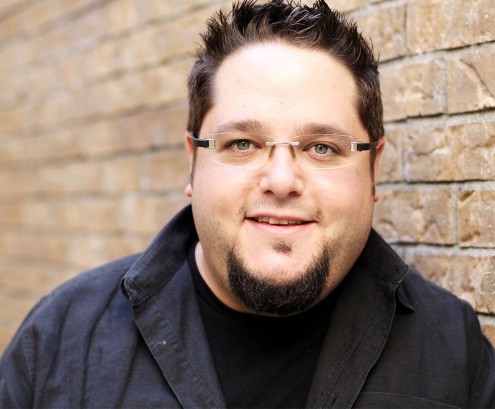 Radio & TV Imaging
Professionally produced radio imaging samples.
IVR & Telephone Systems
Professional telephone system and IVR.
Commercials
Stand-out commercials for clients.
Marc is the host of Double Tap TV a weekly tech-show featured on AMI-tv. Marc, along with Steven Scott, bring viewers the latest tech news, product reviews and compelling interviews from the world of accessibility in tech.